Thank You All!! This was #FoBKEarthDay2023! Thank you to all those showed up for the Bukit Kiara Hill
...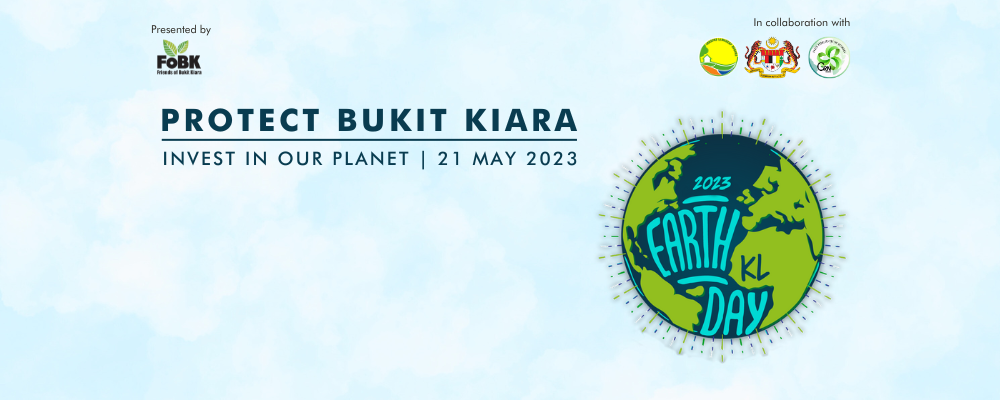 TAKE A WALK ON THE WILD SIDE AT BUKIT KIARA Leon Koay, President, Friends of Bukit Kiara (FoBK)17-May-23
...
The Bukit Kiara Federal Park, which has been managed by the National Landscape Department since 2010, consists of
...
UPDATE 4 Apr 2023: Angkor Wat remains closed until 31 October 2023 due to further rehabilitation work needed.
...

By Soo Wern JunSaturday, 08 Apr 2023 3:09 PM MYT KUALA LUMPUR, April 8 — Prime Minister Datuk
...