商討長屋原址建排屋 楊巧雙致函首相要求會面 (吉隆坡21日讯) 行动党泗岩沫国会议员杨巧双指出, 她早前已经致函首相要求会面, 以商讨在武吉加拉长屋98 间房屋的原址上, 为当地居民兴建排屋 (rumah teres), 目前仍等候回复。 杨巧双指出, 当地社区包括武吉加拉之友和敦依斯迈花园居协会站在同一 阵线, 为居民争取建造排屋的发展。 不希望居民住在长屋环境 "联邦直辖区局目前已经是由首相署部门管辖, 所以我早前已经致函首相拿督斯里安华要求会面和商讨建造排屋,
...
UPDATE 4 Apr 2023: Angkor Wat remains closed until 31 October 2023 due to further rehabilitation work needed.
...

By Soo Wern JunSaturday, 08 Apr 2023 3:09 PM MYT KUALA LUMPUR, April 8 — Prime Minister Datuk
...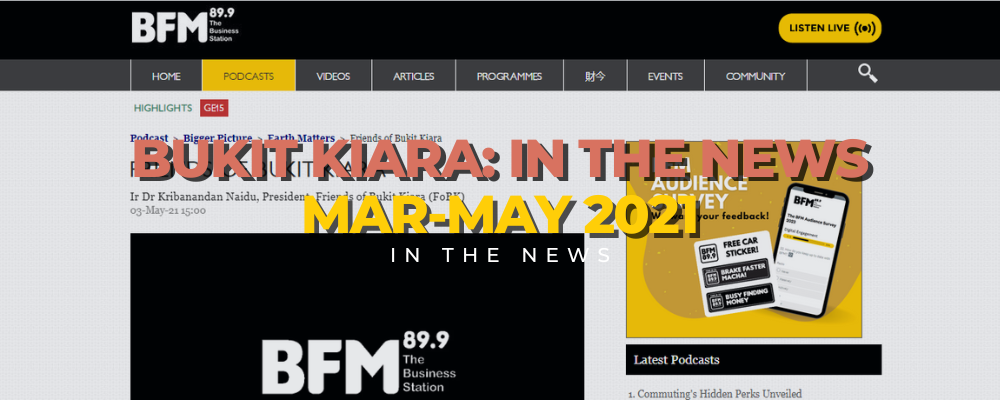 Of a forest reserve that still is… and other musings 8 March 2021 – Peter Leong, FoBK's Treasurer,
...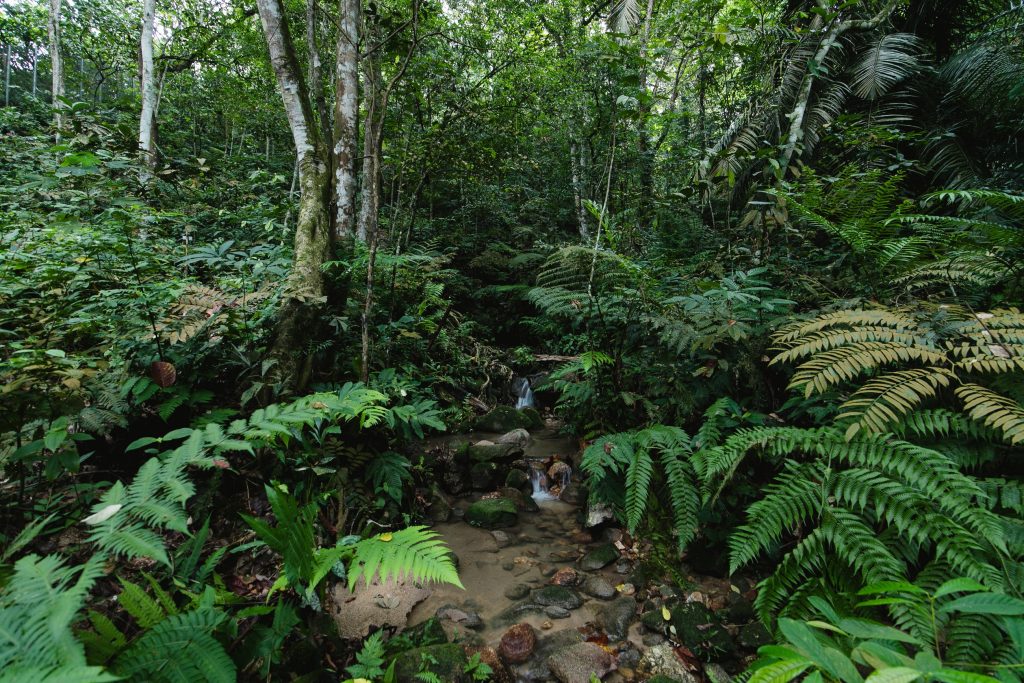 Together with our friends at TwentyTwo13, we will be crafting a series of articles across 2021 that shares
...
2020 was the year that kept the world figuratively and literally grounded. As movement was curtailed, it drew
...