Bukit Kiara Fireflies
Not much is known about the Lamprigera fireflies of Malaysia, not even the exact species present! As such, Bukit Kiara is an ideal site to study them.
In 2021, the Friends of Bukit Kiara (FoBK) in collaboration with the Urban Biodiversity Initiative (UBI) and the Forest Research Institute Malaysia (FRIM) embarked on a citizen science project on the fireflies of Bukit Kiara. Firefly researchers and members of the local community worked together to collect data on the behavioural ecology of the fireflies and their habitat. The study has produced new insights into the feeding habits of firefly larvae as well as the first known observations of a female Lamprigera tending to her eggs in an underground nest!
Firefly species recorded to date
The Lamprigera sp. is the largest and most abundant of the seven. At night, their larvae may be found amongst the leaf litter, on tree trunks and retention walls. The adults, however, are very hard to find.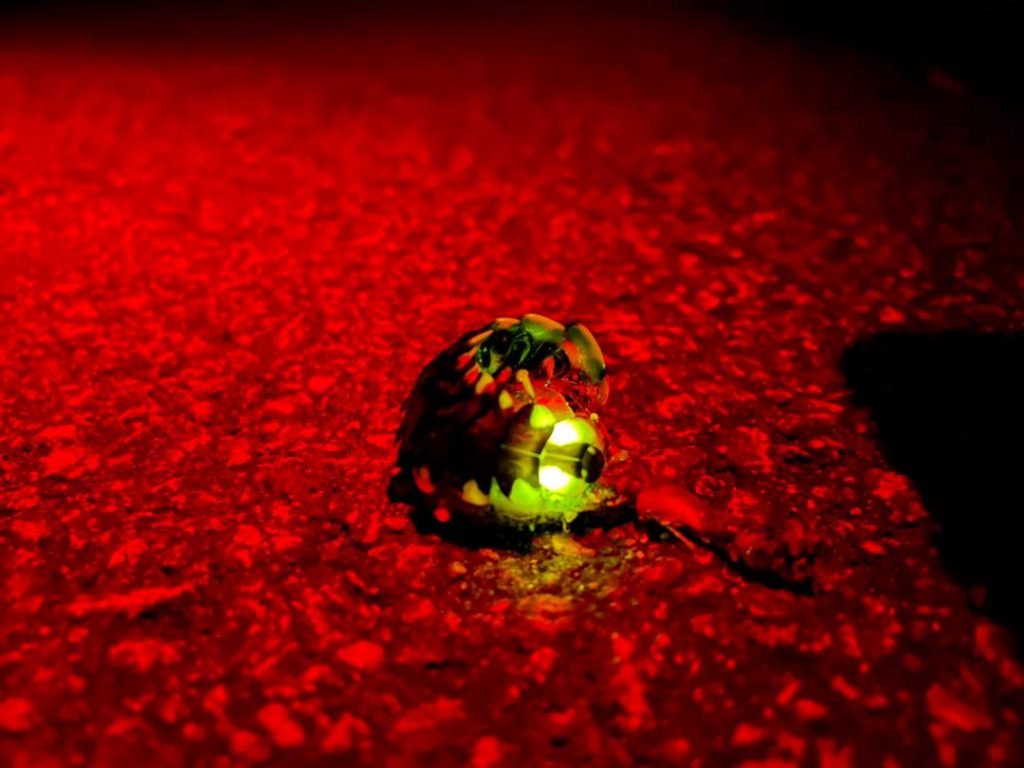 The study also mapped the distribution of fireflies along four trails and a section of the tarmac road. The most abundant and widespread species recorded was the Lamprigera sp. followed closely by the Colophotia sp. Of the four trails surveyed, Magic Carpet was found to support the most abundant and diverse firefly population. The study continues in 2022 and beyond.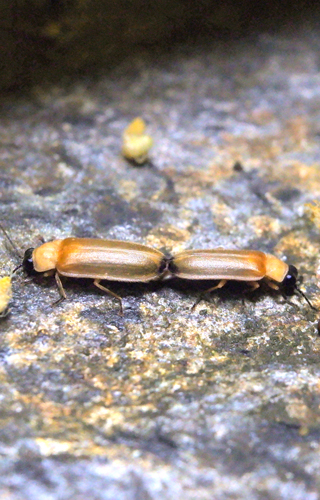 Habitat loss has taken a toll on firefly communities across the world, whereas urban light pollution has disrupted their ability to communicate. This is why green lungs such as Bukit Kiara are so important to ensure that these incredible organisms are able to keep on shining.