Thank You All!! This was #FoBKEarthDay2023! Thank you to all those showed up for the Bukit Kiara Hill
...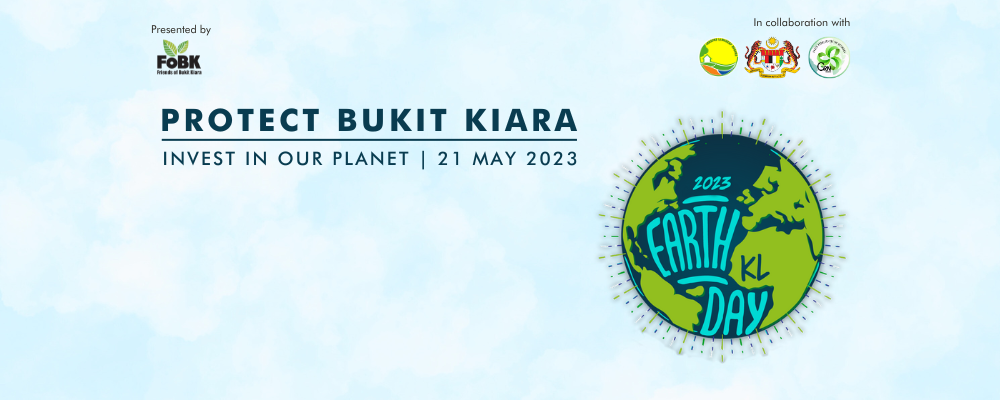 TAKE A WALK ON THE WILD SIDE AT BUKIT KIARA Leon Koay, President, Friends of Bukit Kiara (FoBK)17-May-23
...
Did you miss our webinars, videos and livestream? Catch up now on FoBK's Earth Day activities that ran in April 2021!
[16 Mar 2020 – We regret to inform that in light of the circumstances in Malaysia related to
...
Learn how fireflies exist and thrive in the Bukit Kiara green lung!
13 Mar 2020 – We regret to inform that Young River Scientist programme planned for this Saturday (14
...
We'll be sprucing up Magic Carpet on Saturday, June 15. Those interested are invited to come along. Bring
...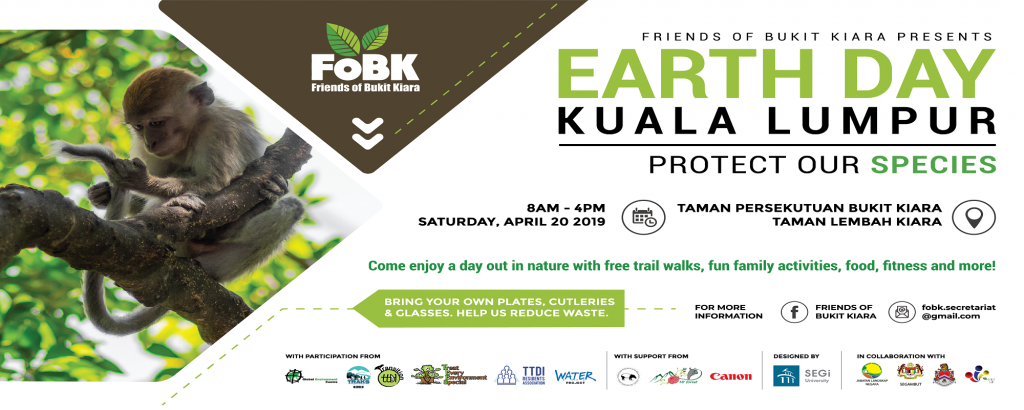 Great Prizes are up for grabs (including tickets to Legoland). Remember to help save the environment: Bring your
...
Thank you to MNS. Thank you to the Firefly Ambassadors (guides) for volunteering. Thank you to JLN (Mr.
...