Thank You All!! This was #FoBKEarthDay2023! Thank you to all those showed up for the Bukit Kiara Hill
...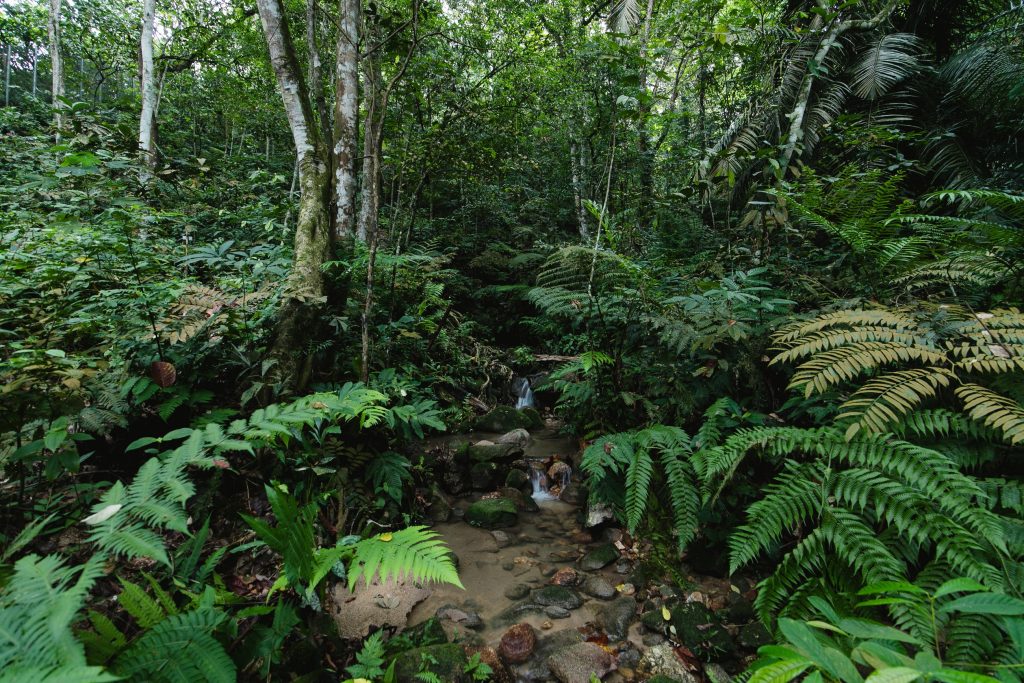 Together with our friends at TwentyTwo13, we will be crafting a series of articles across 2021 that shares
...
2020 was the year that kept the world figuratively and literally grounded. As movement was curtailed, it drew
...